Online press info & photos
for Patrick Reynolds' lecture clients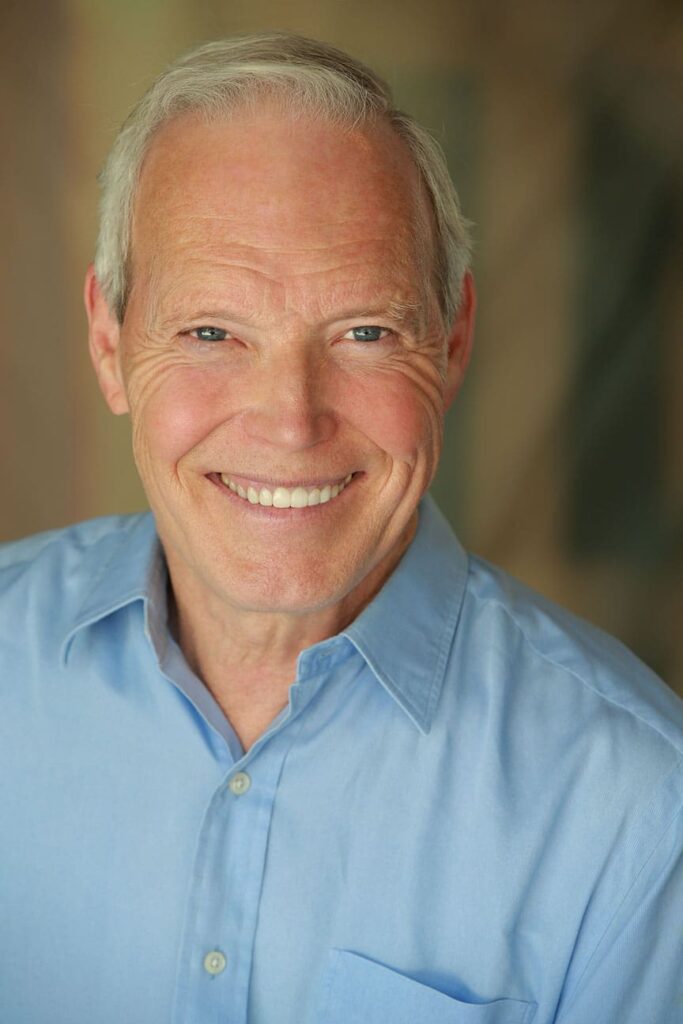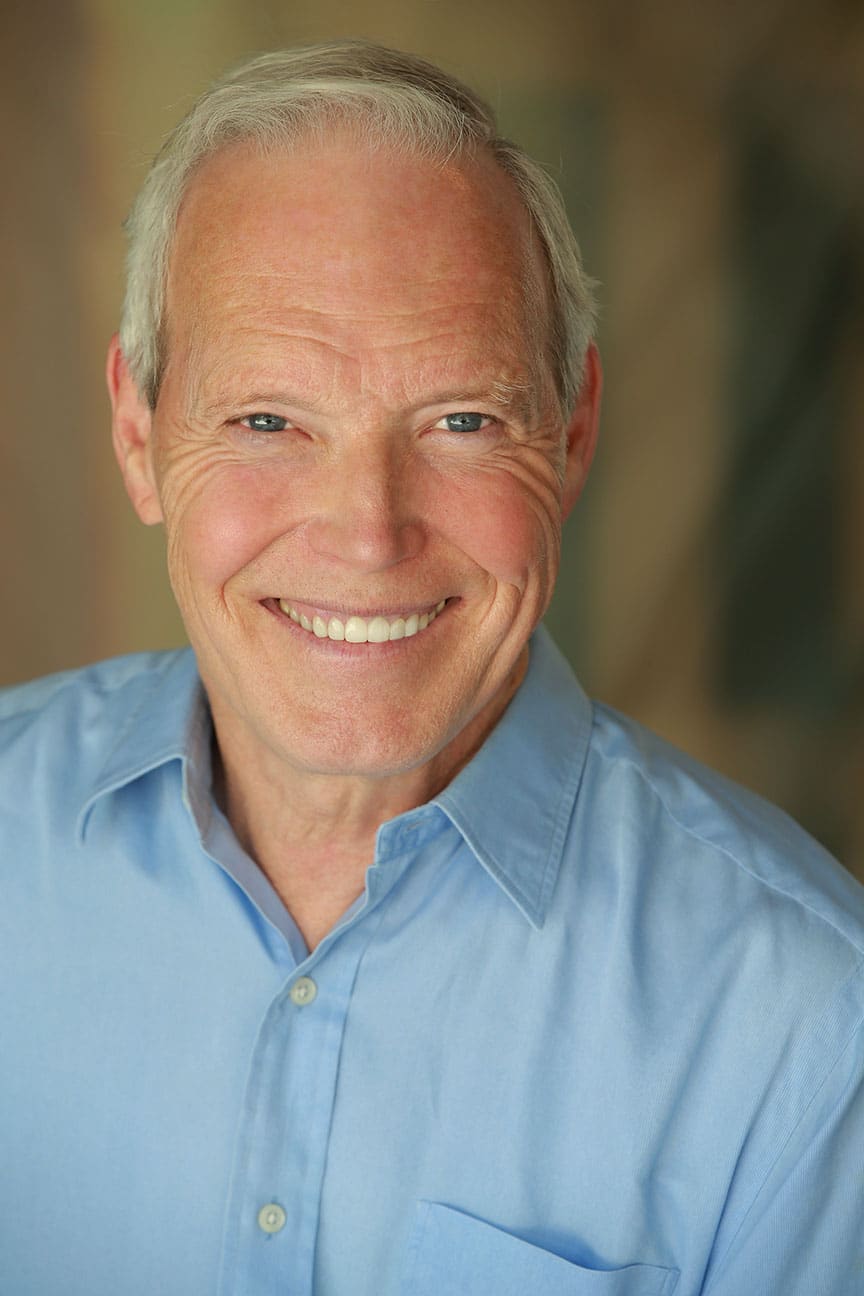 Patrick Reynolds, September, 2020
No permission required, credit Michael Helms
Click link below for high-resolution file
2.4 MB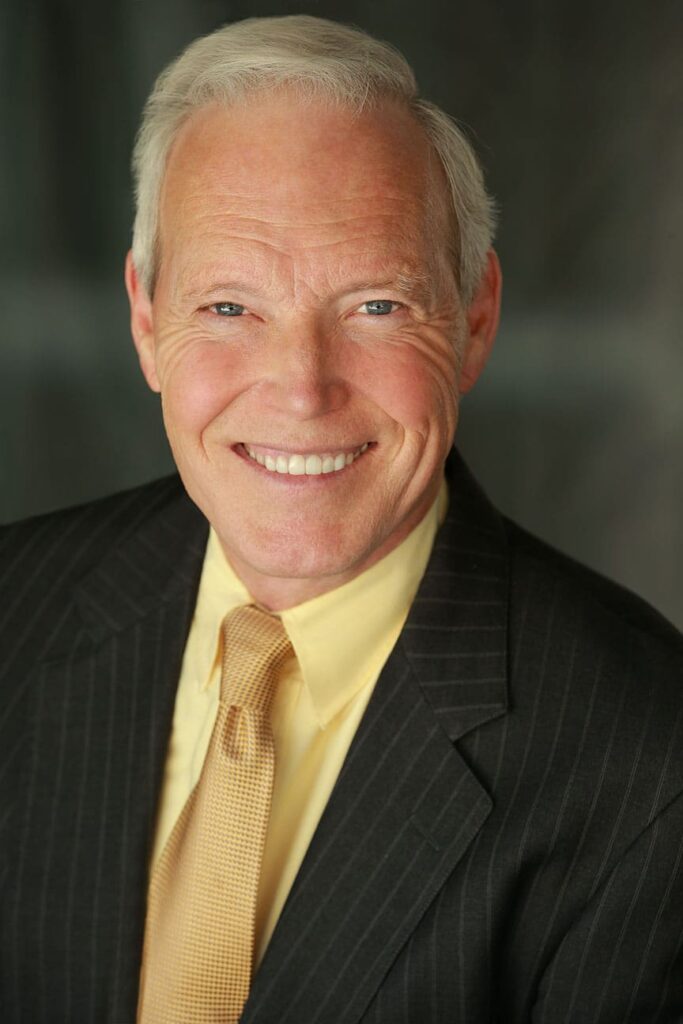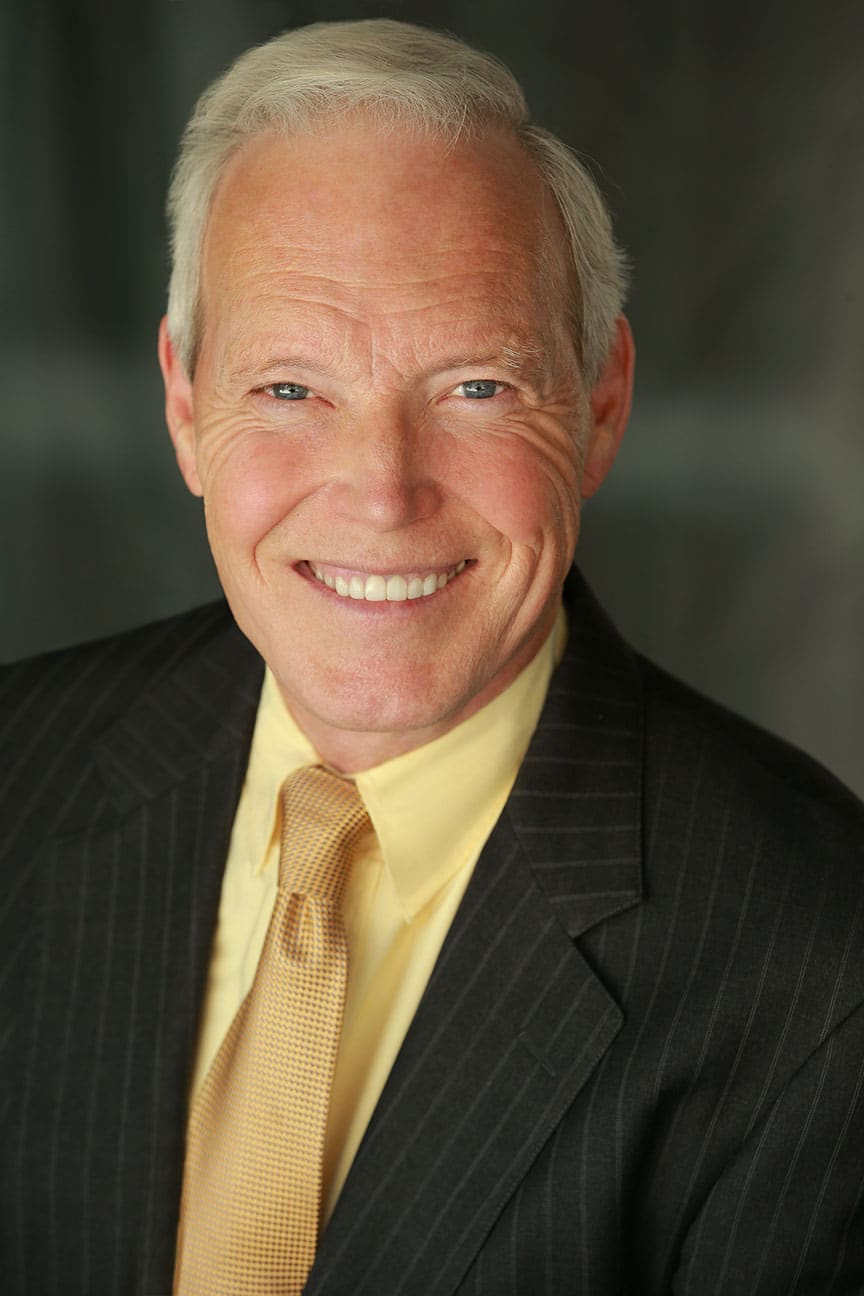 Patrick Reynolds, September, 2020
No permission required, credit Michael Helms

Click link below for high-resolution file
2.1 MB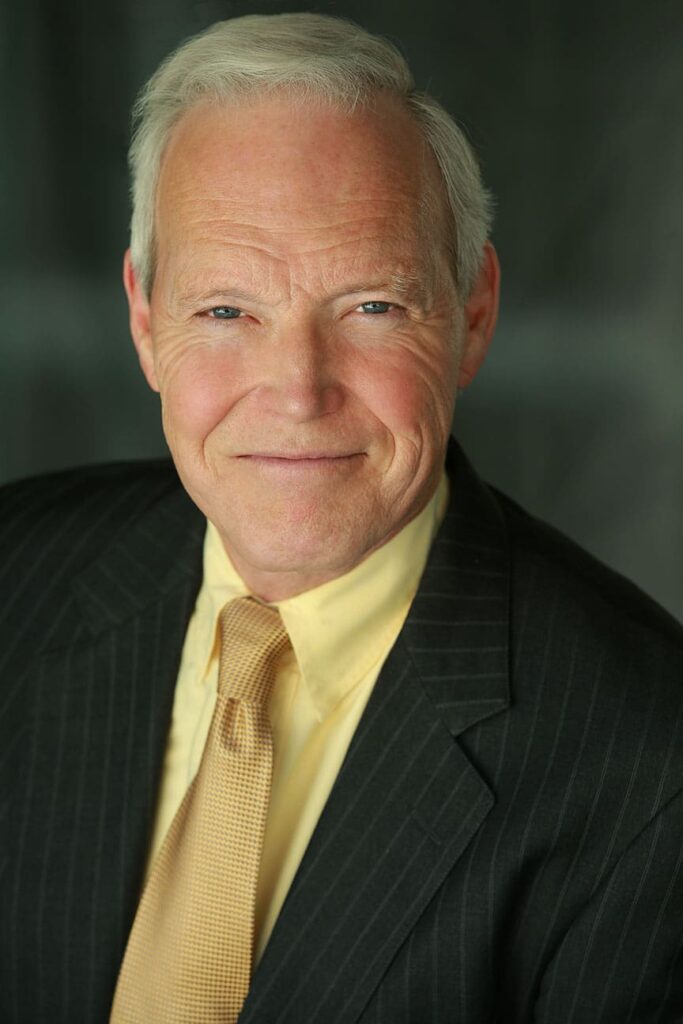 Patrick Reynolds, September, 2020
No permission required, credit Michael Helms

Click link below for high-resolution file
2.1 MB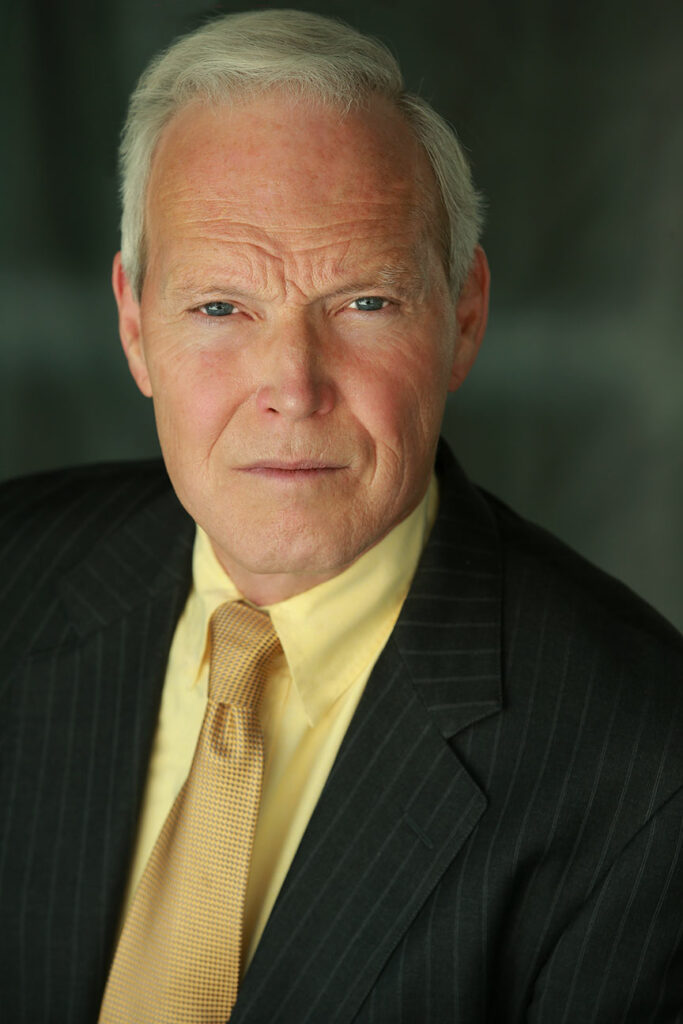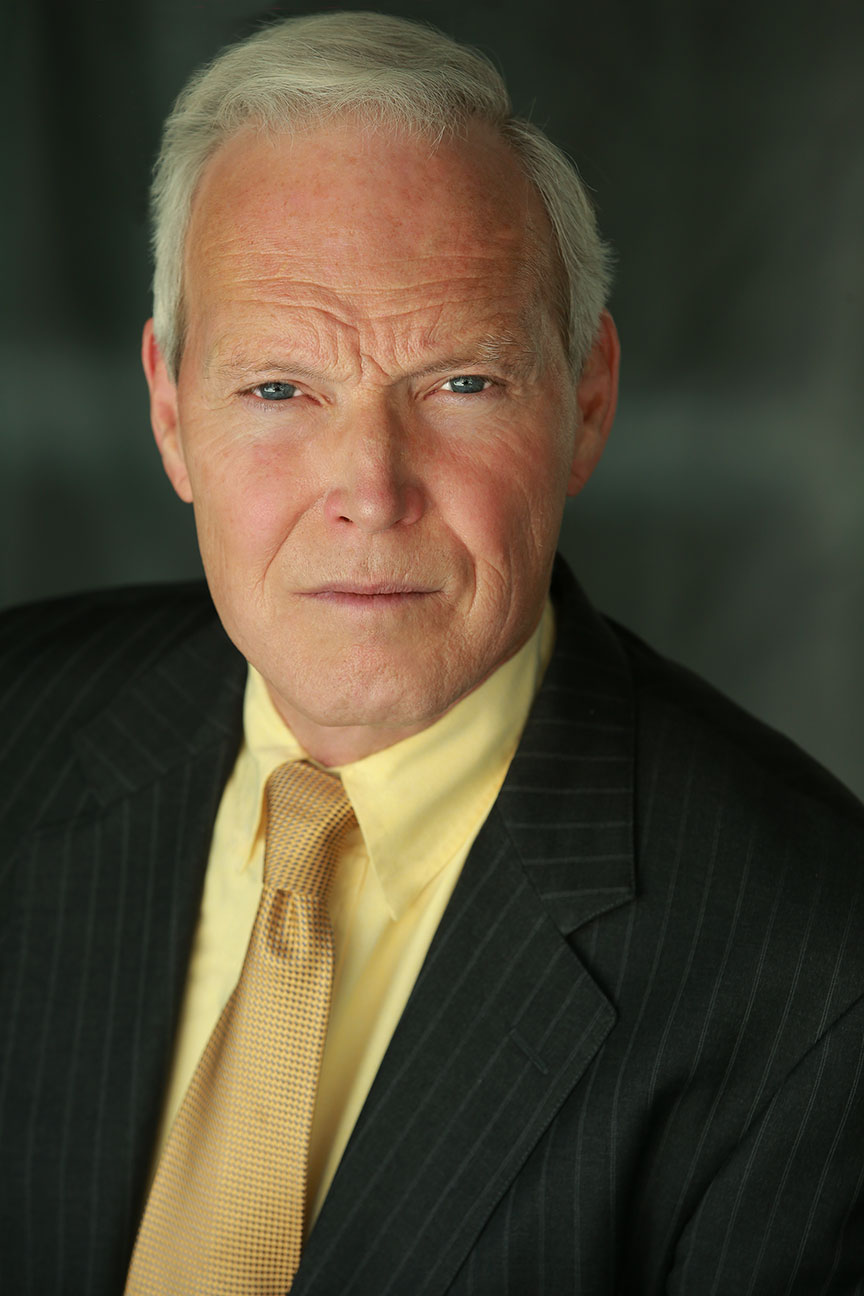 Patrick Reynolds in September, 2020
No permission required, credit Michael Helms

Click link below for high-resolution file
2 MB
OLDER PHOTOS, FAMILY PICS
& ART BELOW

Getty Image No: U1330-545

Getty Images, formerly Corbis, donated this photo and others to Mr. Reynolds' Foundation for a Smokefree America (now Tobaccofree Earth), for use in his DVD and live talks.
AFTER: R.J. Reynolds, Jr., in 1962, age 56, terminally ill with emphysema caused by his lifelong smoking habit, here with his oxygen bottle, his nurse standing behind him. Taken during divorce proceedings against his third wife, Muriel Marston Greenough Reynolds, in Darien, Georgia. He remarried Annemarie Schmidt, and died in Switzerland in December, 1964.
RJ did not marry until age 53, and died at age 67 when his eldest son, RJ Reynolds, Jr., was just 12. As a result, R.J. Jr. would never spend much time working in the tobacco business, nor would any of his siblings or any of their children.
No permission required, credit Tobaccofree.org