Anti-smoking logos from Tobaccofree Earth
These logos are trademarked. 
Contact us for our emailed permission.
Visible credit must always be given to Tobaccofree.org. 
To download high-resolution logos,
click links under images below.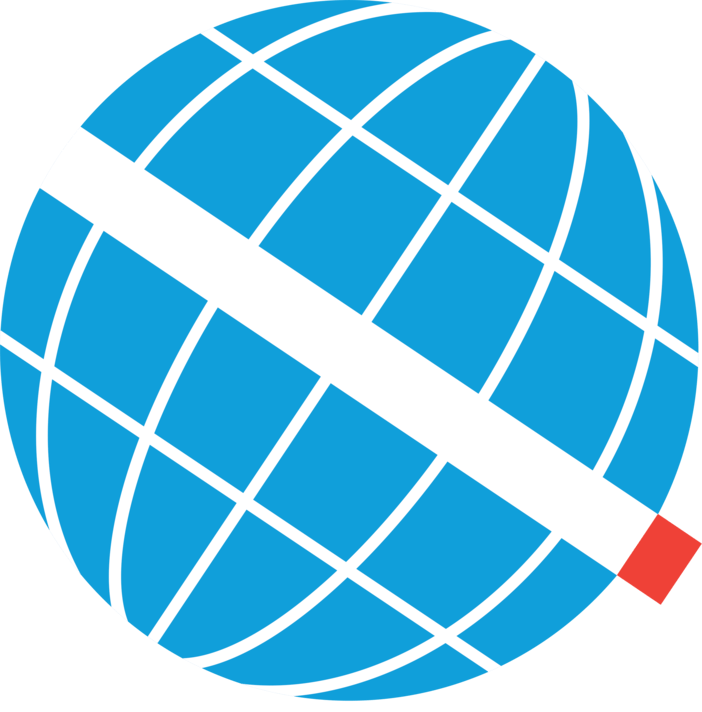 Trademarked by Tobaccofree Earth. Contact us for permission. Zip file has versions in color and black and white, with and without our mailing address. 
Above: This photo appears on the cover of
Patrick Reynolds' book, The Gilded Leaf.
An actual tobacco leaf was plated in gold,
and presented to Mr. Reynolds as
a wedding gift in 1985 by a German who
invented the process.
No permission required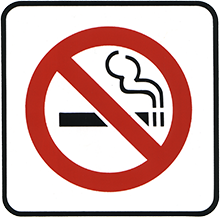 No Smoking symbol – The international no smoking symbol. No permission is required.