Tobaccofree-Earth
Motivating youth to stay vape & tobacco free • Empowering nicotine users to quit smoking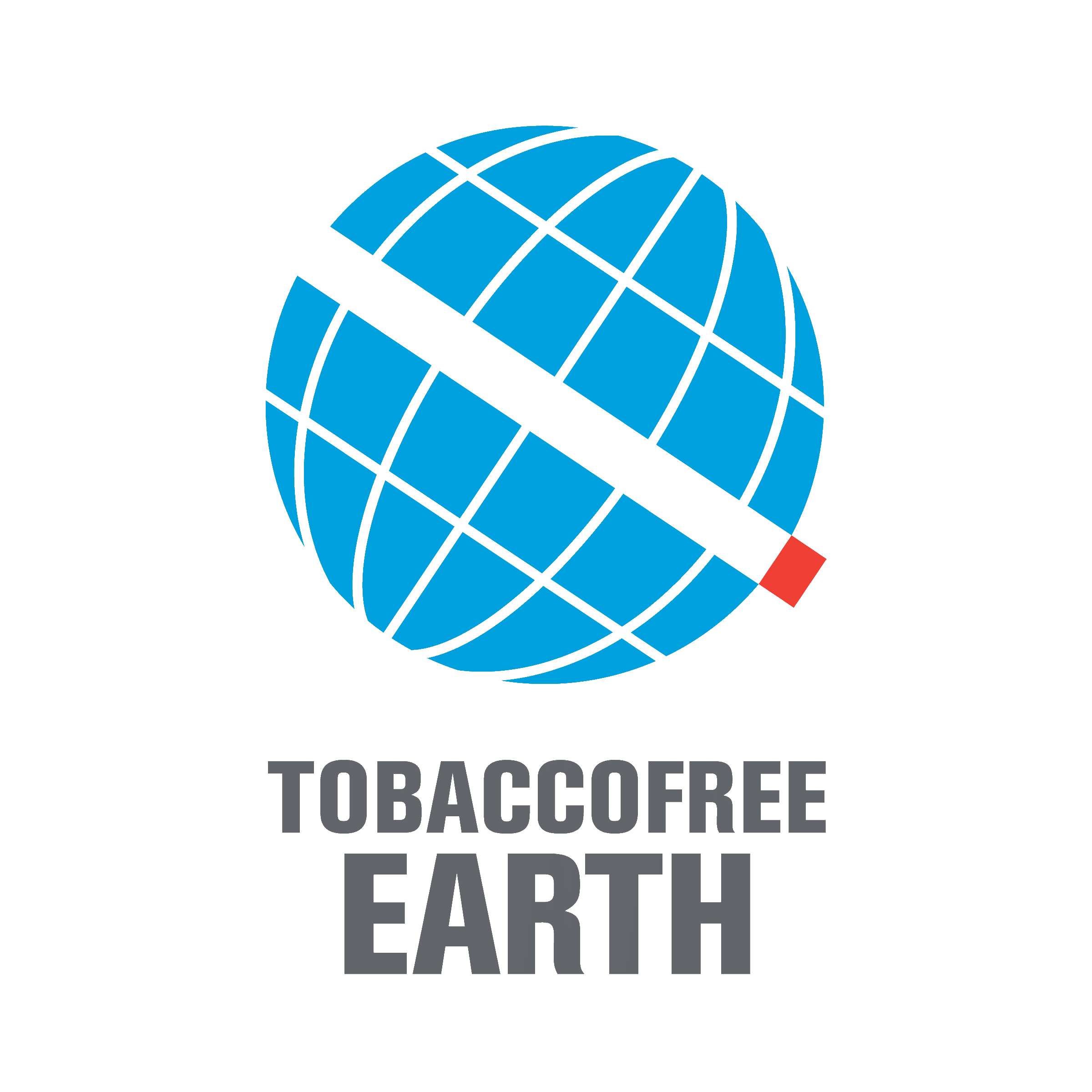 Our Mission
Tobaccofree Earth's mission is to motivate youth to stay tobacco and vape free, and to empower those addicted to quit successfully. Best known for its campaigns for teen smoking prevention, the group's website also offers free support each month to thousands of smokers who wish to quit.
The 501c3 org has worked since 1989 to educate the public and government officials about polices which have successfully reduced smoking rates in nations which have implemented them. Their websites offer youth education about chewing tobacco, e-cigarettes, hookahs and more.
The group's tobacco and vaping prevention message to youth has impacted millions of children and teens, and its educational video, The Truth About Tobacco, has now been purchased by over 10,000 schools and health departments, both in the US and internationally.
Tobacco Free Earth was awarded a continuing $10,000 per month grant from Google for free advertising, which they use to raise public awareness about tobacco use. The group provides free smoking cessation tips and excellent tobacco prevention resources; it also supports thousands of students every year who are researching papers about tobacco.
When Greece's Minister of Health invited the Foundation's Executive Director Patrick Reynolds to speak in Athens in 2009, there was strong coverage by the Greek newsmedia of his visit. At this time, the Foundation is seeking corporate, private and government sponsors for additional international speaking tours. In China and India alone, it is anticipated that one billion people would get a powerful reminder about tobacco use from news coverage in those nations.
Tobaccofree Earth is a tax-exempt 501(c)3  org with outreach in the US and internationally.
Our anti-smoking anti-vaping educational video is now in over 10,000 schools. The Truth About Tobacco motivates youth to stay tobacco & vape free. For ages 11 – 17.
TODAY'S TOBACCO HEADLINES
If you have tried to quit smoking and failed before, take comfort in the fact that most people fail several times before they quit smoking successfully.
This internationally known anti-smoking anti-tobacco speaker gives university lectures, talks for corporations and a powerful school assembly program for middle and high schools.
Researching questions
Current anti-smoking news
Cool anti-tobacco websites
Speaking up & fighting back
Learn more about our anti-smoking group, recent anti-tobacco news, our IRS letter and statements of support from internationally known members of the health community.